Need a CBC Update before the 2022 Codes Take Effect?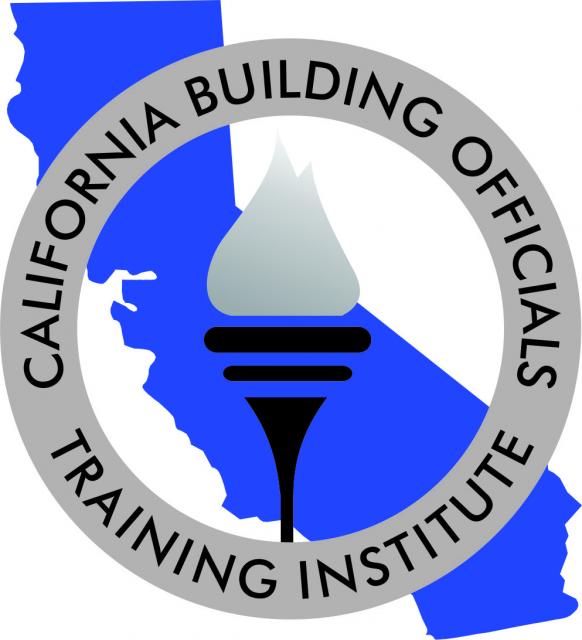 As we approach the end of the triennial cycle, don't get left behind on the current CBC updates before the 2022 codes take effect. These courses will get you up-to-date with vital CBC topics, including egress, mixed-use development and other hot topics.
2019 California Building Code: Means of Egress Overview
Hot Topics in the 2019 California Building Code
2019 California Building Code: Special Building Types and Features
Understanding Apartment Buildings and Mixed Use Development from Plan Review to Inspection
Visit the CALBO Education Week Registration page for
a complete course listing and registration information. ​
If you have any questions or concerns, please email the CALBO Office or call 916-457-1103.