Thank you Energy Code Ace for hosting the 2018 CALBO Education Weeks: Lunch and Learn Events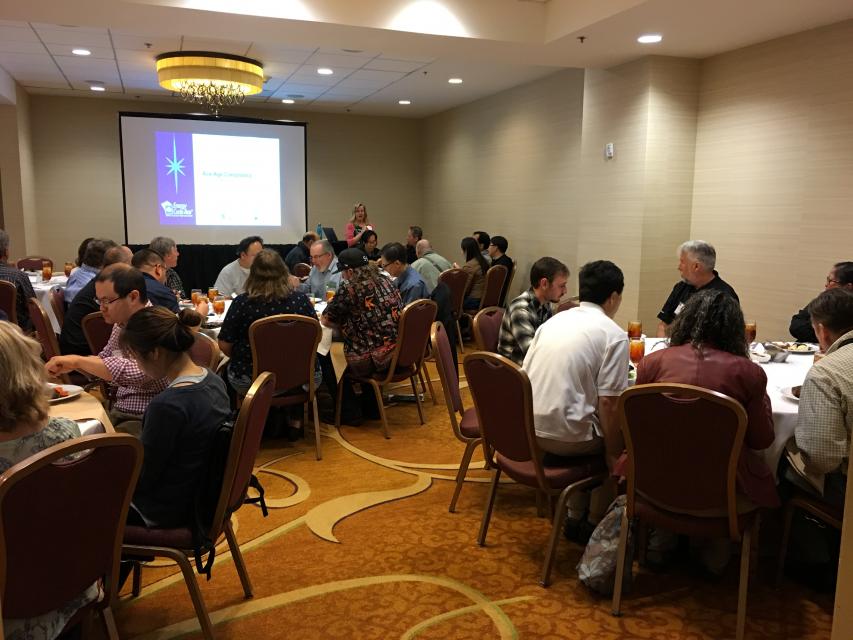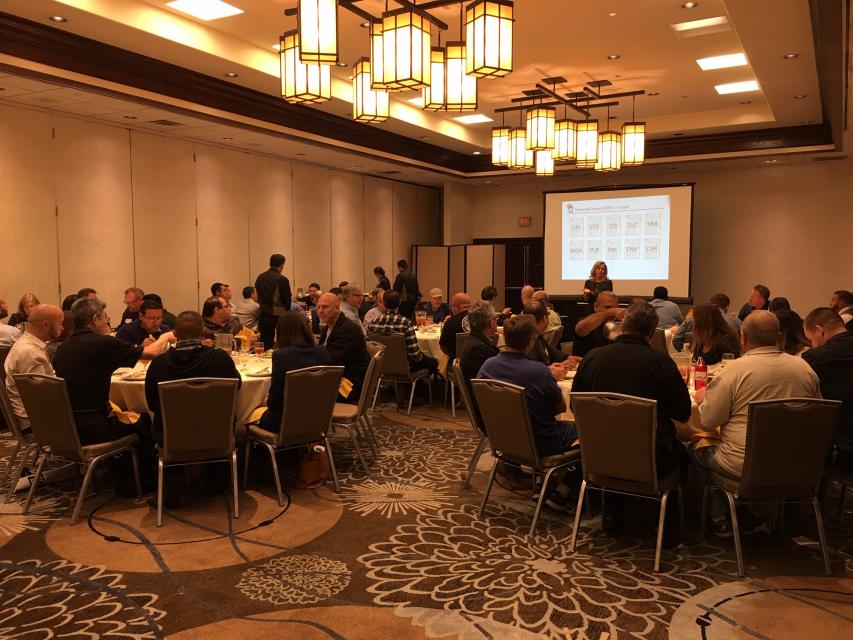 A special thank you to Energy Code Ace for hosting the Lunch and Learn Events at the 2018 CALBO Education Week: San Ramon and Ontario!
As a new training endeavor, Lunch and Learn Events offer companies and organizations within the building community the opportunity to spotlight their knowledge and expertise of an important building-and-safety topic for Education Week attendees to learn about outside the classroom. This special opportunity connects Education Week attendees around a topic that affects the future of our industry.

Event attendees learned about making energy code compliance easier and faster through "ace-age" technology. Energy Code Ace's dynamic team introduced attendees to a new user interface for nonresidential prescriptive compliance forms for completion and verification.
Thank you to presenter Jill Marver for her contributions and knowledge!
If you are attending the 2018 CALBO Education Week in Anaheim, don't miss your opportunity to attend a Lunch and Learn event hosted by Energy Code Ace.
Upcoming Lunch and Learn Event Date: Wednesday, December 19, 2018 in Anaheim
Hope to see you there for good food, great conversations, and new resources for you and your staff.
For any questions regarding this opportunity, please contact the CALBO Office.