Upcoming CALBO's Leadership & Advocacy Day – Registration Available Soon!
- Save the Date -
Wednesday, May 17, 2023
Sacramento, California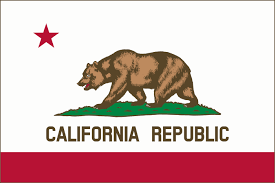 Do you want to get involved with CALBO's legislative efforts in Sacramento at the State Capitol? Are you ready to promote the interests of your community and department while establishing relationships with legislators? Your chance has returned with CALBO's 2023 Leadership & Advocacy Day.
CALBO is proud to announce the return of our Leadership and Advocacy Day in Sacramento for 2023. After three years of a global pandemic and the return to normalcy, the California State Capitol is officially open again to the public in 2023.
Accordingly, CALBO will host our Leadership and Advocacy Day on May 17, 2023. This one-day opportunity will be available to our Class I members and afford our members a role on the CALBO Advocacy Team. Details will be available soon. For any questions about this upcoming event, please contact the CALBO Office or 916-457-1103.