2021 Education Week: Ontario
Monday Program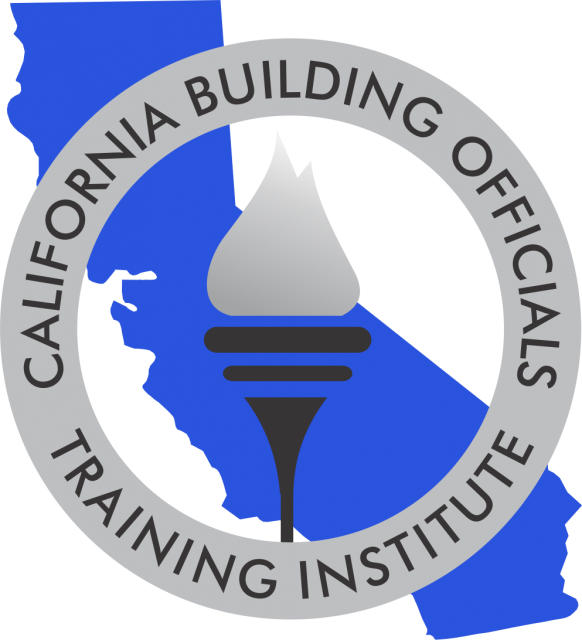 Welcome back to the DoubleTree by Hilton Hotel Ontario Airport! It's been a minute since when have been here, and we are so glad that you joined us. Please read the event details below for the best training experience.
7:00am - 3:00pm CALBO Office Help Desk Open | Grove Ballroom

7:00am - 3:00pm Education Week Exhibitor Program: Day I | Foyer and Grove Ballroom

8:00am Courses Begin
2019 California Building Code: Means of Egress Overview | Vineyard Ballroom

2019 CBC Chapter 11A: Privately-Funded Multi-Family Dwelling Accessibility | Harvest Ballroom

Swimming Pools and Spas | Lake Arrowhead

Field and Virtual Inspections of Solar Photovoltaic and Energy Storage Systems| Lake Gregory

Marijuana Regulation and Enforcement in California | Lake Silverwood
9:00 - 9:10am Morning Break

10:15 - 10:25am Mid - Morning Break

11:15am - 12:15pm Lunch

1:15 - 1:25pm Afternoon Break - Brought to you by our friends at 4LEAF, Inc.

2:30 - 2:40pm Mid - Afternoon Break

3:30pm Courses Conclude
Important Resources:
Class Materials: Please bring a laptop or another device with the course materials downloaded. You can also print your materials prior to your arrival on-site. Links to download course materials were emailed to each registrant before each course. No printed materials will be provided by CALBO, but internet is available in each classroom.
Certificate: Each attendee will receive their attendance certificate(s) electronically within 48 hours of each course. Attendees must sign the course roster and be present for the entire duration of the course to receive credit.
Masks Required: All attendees are required to wear a mask while indoors unless eating or drinking. We appreciate your understanding.
CALBO Help Desk: If you need in-person assistance on-site during the week, please visit a CALBO staff member in the Grove Ballroom. You can also call 916-457-1103 or email info@calbo.org for assistance from 7:00am - 3:00pm each day.