CALBO Education Week 2020 is on track – Registration Available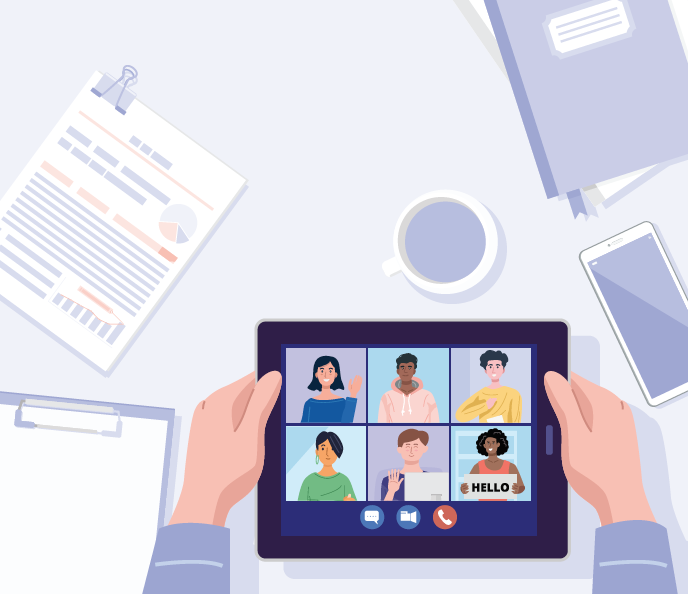 Dear CALBO Colleague,
Given the pandemic, CALBO is only able to host one Education Week this year. However; CALBO has been working closely with local and state health departments to ensure that our Education Week 2020, to be held in Newport Beach, is still a go. That's right, we are hosting our event – following the strictest of safety protocols – December 14-17, 2020.
However; you don't have to leave your home, office or mobile workspace to join CALBO for Education Week 2020. Join us virtually!
CALBO's virtual Education Week experience will be second to none. Each classroom will be a live stream course with TWO instructors in each room. One instructor will present materials, and one instructor will be devoted to our virtual students to ensure their experience is unparalleled and as personal as attending in person. More details on the virtual student experience are available here.
This will not be a canned experience, and CALBO could use your support by promoting and attending the event. Registration for the Education Week 2020 event is available until next Wednesday, December 9. There are also some opportunities to still attend in-person, which you will find at the same website.
Please consider joining CALBO for our Education Week 2020. We hope to see you there on screen.