CALBO Virtual Career Fair
Join the Outreach and Communications Committee Virtually in April!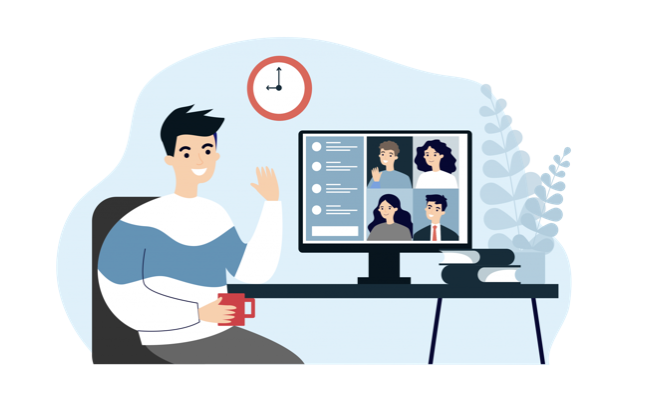 Join the CALBO Outreach and Communications Committee and the City of Pleasant Hills' new Chief Building Official, Geoff Simmons for the first Virtual Career Fair next month! This virtual event is being held with Diablo Valley College (DVC) Building Technology team.
This construction outreach is open to job seekers and students throughout California, especially those who are looking to a future working in the partnership of building codes and regulations. As in previous CALBO Job Fairs, this event provides an excellent opportunity for both Building Departments and private service providers to reach out to the next generation of building officials and department staff. This is a state-wide event and not limited to a small geographical audience. We are looking for volunteers and, as the event gets closer, job opportunity postings.
Save the Date
Wednesday, April 14, 2021 from 4:00pm – 5:30pm
Additional information will be posted on the Outreach and Communications Committee page closer to the event.
CALBO President, Shane Diller will provide opening remarks followed by presentations on Permit Technicians, Plan Checkers, and Inspections and breakout rooms for open discussion of career choices. This zoom-style meeting will be posted on the DVC website and CALBO website.
For additional information, including volunteering opportunities, please contact Jay Hyde, Chair of the CALBO Outreach and Communications Committee. You may also contact Geoff Simmons for updated information.