CALBO/Cal OES Safety Assessment Program Update – Updated Maps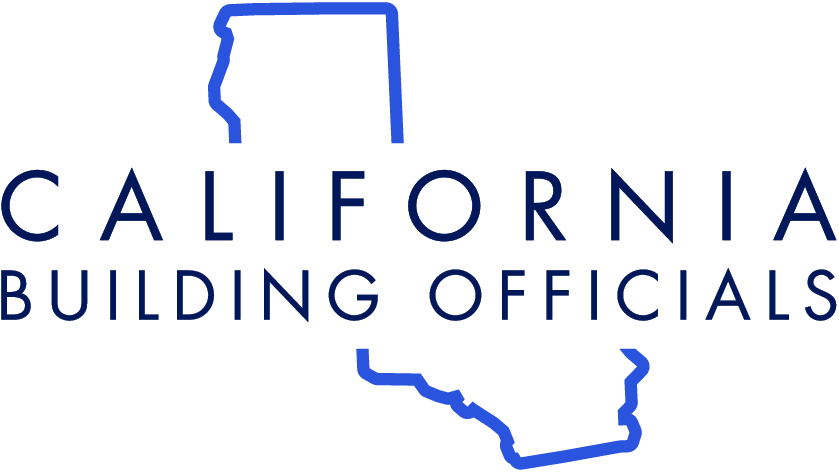 Our communities depend on certified building and safety professionals, licensed architects, and licensed engineers to identify and mitigate anticipatable hazards in our built environment.
As certified building inspectors, plans examiners, and building officials, as well as licensed architects and engineers, our roles in a post-disaster environment shift from mitigating, to limiting post-disaster emergency shelter needs and expediting post-disaster recovery for our communities.
With this in mind, CALBO and Cal OES have prepared tools to help communities better prepare for post-disaster activities. Cal OES has developed Statewide maps (linked here and here) that depict each county in the State. These maps list the count of SAP Evaluator sand SAP Coordinators within each county. CALBO has developed template documents (linked here) for Building Officials to proactively utilize when they see that local/regional SAP resources are limited or insufficient for anticipated disasters. The SAP Memorandum of Understanding template gives Building Officials a starting point for proactively developing SAP resource agreements with other communities, while the Emergency Manager Introduction letter offers a quick means for Building Officials to proactively introduce themselves and the anticipated local SAP situation to their Emergency Manager.
For many communities, the quantity of locally available SAP resources are far from adequate to serve their post-disaster needs. CALBO's Emergency Preparedness Committee and Cal OES encourage all certified and/or licensed building and safety professionals to utilize CALBO and Cal OES SAP training opportunities to become SAP certified.
CALBO encourages Building Officials to proactively:
Review the mapped SAP resources around them
Inform their Emergency Manager of the local/regional SAP situation
Establish SAP MOU's with other cities/counties
Promote the SAP certification of all qualified building and safety professionals
If you have any questions about the information above, please don't hesitate to reach out to a member of the Emergency Preparedness Committee.
Best,
Andrew Stuffler
Chair; Emergency Preparedness Committee, CALBO