Congratulations to the 2022-2023 CALBO Award Recipients!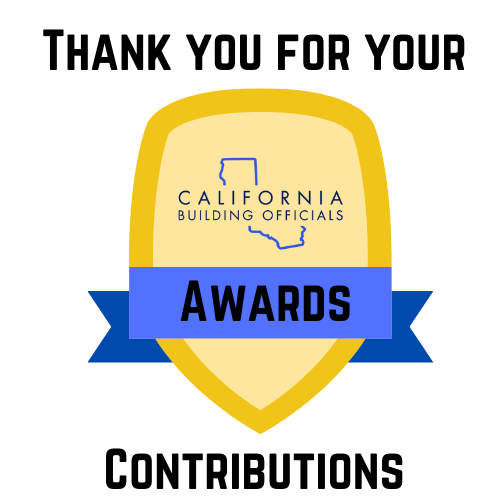 It is with great pride that we announce the 2022-2023 CALBO Awards Recipients. We are grateful for these CALBO Member contributions to the building-safety community.
2022-2023
Building Department of the Year
City of Chico
Building Official of the Year
Chu Chang, City of San Jose
Fire Official of the Year
Christine Reed, Central County Fire Department
Industry Achievement
Mark Lyum, NBCUniversal
Hall of Fame
Ralph M. Ochoa
For a complete list of CALBO Award Recipients from years past, please visit the Award and Hall of Fame page located on the CALBO website.