Get Familiar with GoToWebinar – CALBO's Online Training Platform!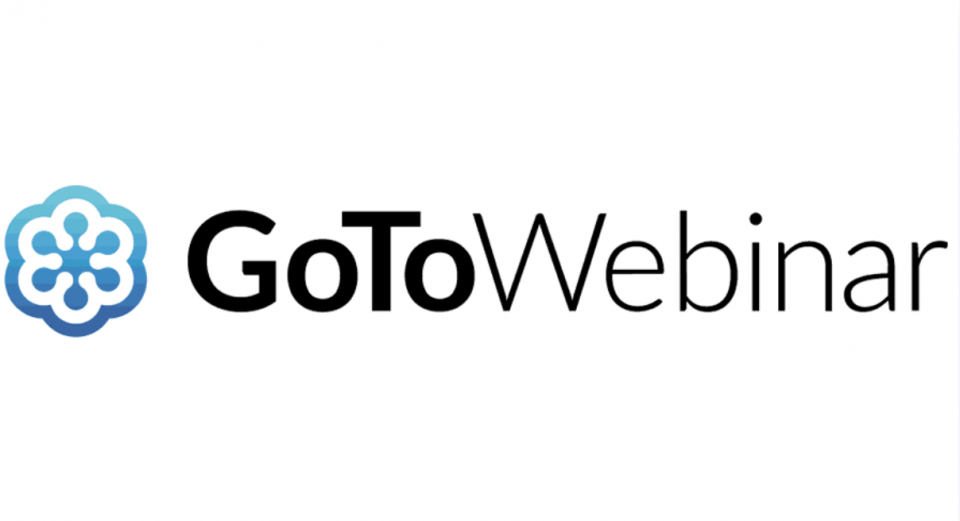 Whether you're attending the Virtual Education Week or a future webinar, familiarize yourself with the GoToWebinar platform.
Resources include:
- Ensure you receive vital emails by adding our emails to your contact list or address book.
- Install the GoToWebinar to your device.
- Troubleshoot any audio issues you many experience before your course(s).
- Watch CALBO's GoToWebinar tutorial video.
- and more!
Ready to test these skills? If you have not registered for the 2020 CALBO Education Week from December 14-17, 2020, please register NOW before it's too late.

Deadline to register or transfer courses is Wednesday, December 9 at 5pm.