Outreach Alert: EV Charging Stations and AB 1236 Compliance
Is your jurisdiction compliant?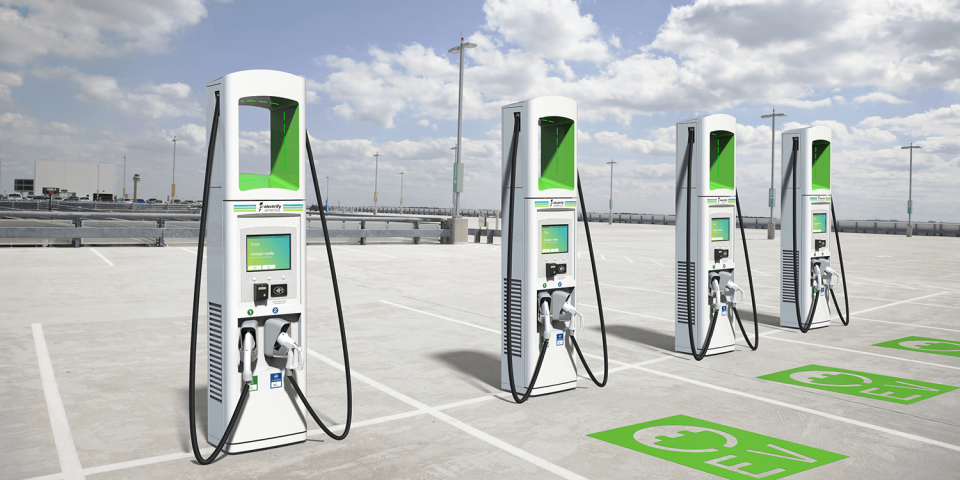 In 2020 the State Legislature and Governor's Office, after receiving criticism from the charging station industry, are undertaking efforts to further tighten timelines and review restrictions on electrical vehicle (EV) charging stations. Currently, AB 2168 (McCarty) is proposed to allow for construction of an EV charging station if no permit is issued after 15 days from application. This push is driven by a perception that most agencies have not complied with the requirements of AB 1236 (2015), which required jurisdictions to adopt a local ordinance for the streamlining of permit issuance for EV charging stations.
CALBO is reaching out to membership to get a better understanding of which jurisdictions are in compliance. What can you do? First, we must correct the record that non-compliance is as widespread as it appears. The Governor's Office has created a map that alleges to show the current state of AB 1236 compliance across California. This map is incomplete. Please take the time to visit the map.
Check your agency's status on the map and if it is lacking accurate information for your agency, please email:
Let the Governor's Office know what of the seven AB 1236 criteria you have in place that they have not recognized. Helping them produce the most accurate representation of where AB 1236 compliance actually stands is our best immediate effort to prevent additional review restrictions from becoming law.
If you are an agency that has not begun your compliance with AB 1236, CALBO has resources available to assist you on the Electric Vehicle Charging page located on the CALBO website.
For any questions about this email, please don't hesitate to contact the CALBO Office or by phone at 916-457-1103.