CALBO Training Institute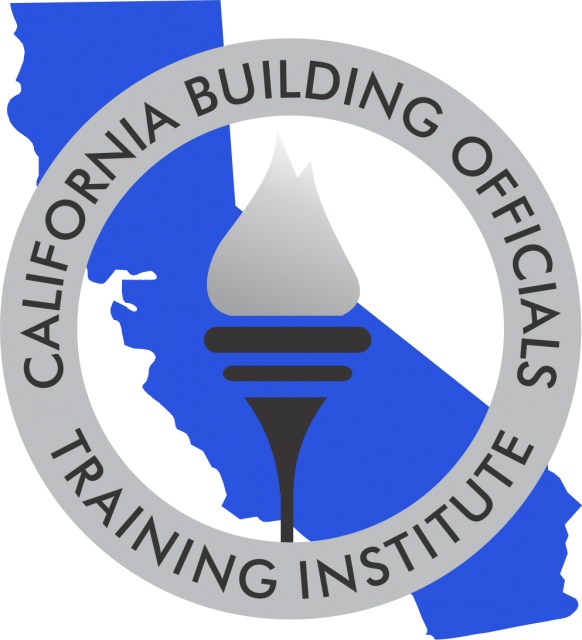 Dear Fellow Building and Life Safety Colleagues,
Welcome to the CALBO Training Institute (CTI) informational page about how to get involved and training requests. CTI is the educational branch of California Building Officials (CALBO), striving to be your first choice for quality, informative, and innovative trainings.
CTI is able to bring you new and refreshed programs within the traditional setting of the Education Weeks in both Northern and Southern California, as well as afford you the opportunity and flexibility to schedule independent offerings. This year, the CTI Commission and staff are working to develop courses that are not only technically insightful and proficient, but provide real-life experiences that we encounter on a day-to-day basis.
We have set in motion the cultivation of new and progressively advanced curriculum that is geared towards the development and improvement of the individual staff member's mastery and advancement in the profession of building administration, inspection, plan review, and code enforcement. Our instructors are experts in their respective fields. These knowledgeable individuals love to share their experiences, passion, and technical prowess with all students; we are grateful for their willingness to serve CALBO. It is our goal to furnish you with the tools you need to keep active and up-to-date on code changes and amendments, new technology, and advanced thinking on issues related to our industry, all the while, being respectful of costs related to your budget.
Please take the opportunity to review the CALBO Training Institute course request form and course list. There are many courses that you can request through CALBO that will benefit you and your staff.
There are also dozens of courses offered at the 2019 CALBO Education Weeks in Newport Beach, San Ramon, Ontario and Burlingame. Please read more about these upcoming opportunities.
If you have a specific request, have ideas for the development of a class, would like to be an Instructor, or need help with a question, feel free to contact myself, Bob Latz, or Lauren Herman.
Looking forward to another successful training year,
Bob Latz, CTI Chair