2020-2021 CALBO Education Weeks: Save these Dates
Registration Available Spring 2020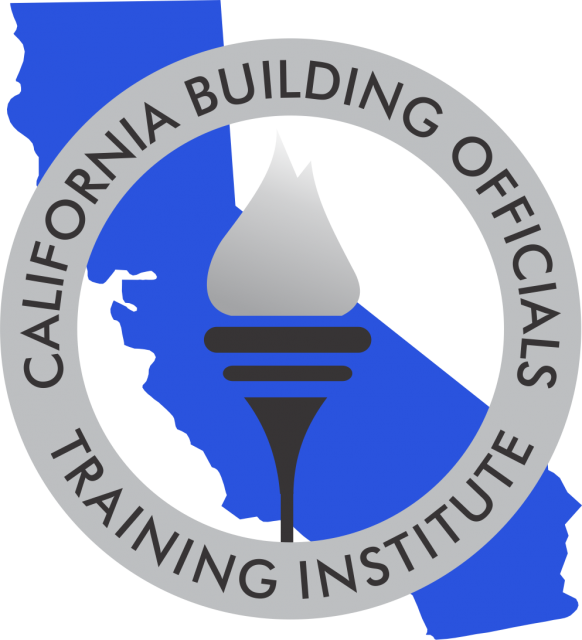 CTI strives to be your primary source of training by offering topical, current, and relevant educational opportunities throughout the entire Golden State. The 2020-2021 Education Weeks will be here soon! Mark these following dates in your calendar and we hope to see you at an upcoming Education Week.
CALBO Education Week: Ontario
Monday, October 19 – Thursday, October 22, 2020
DoubleTree by Hilton Hotel Ontario Airport
222 North Vineyard Avenue | Ontario, CA | 91764
CALBO Education Week: Newport Beach
Monday, December 14 – Thursday, December 17, 2020
Newport Beach Marriott Hotel & Spa
900 Newport Center Drive | Newport Beach, CA | 92660
CALBO Education Week: San Ramon
Monday, January 25 – Thursday, January 28, 2020
San Ramon Marriott
2600 Bishop Drive | San Ramon, CA | 94583
Registration will become available in early Spring.
For any questions regarding the information provided above, please contact the CALBO Office or 916-457-1103.