CALBO Member Highlight
Small Jurisdictions Making a Big Impact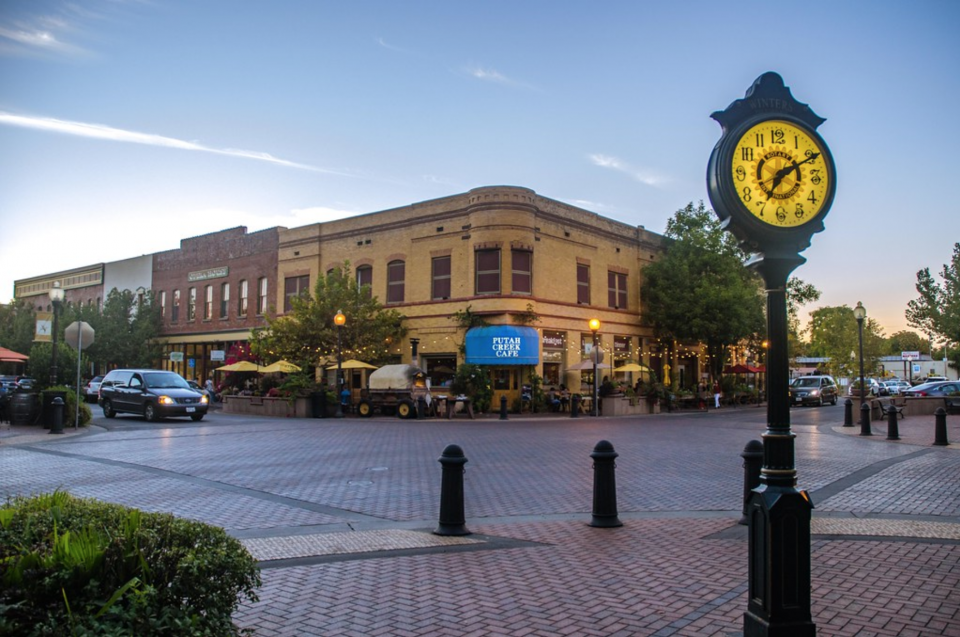 As stay-at-home orders begin to lift around the state, many jurisdictions still face the hurdle of adapting to the new normal. During this time, it might be easy to forget smaller jurisdictions such as Winters – a small rural community Northwest of Sacramento. Local Building Official, Gene Ashdown, will tell you that smaller jurisdictions, such as his, face their own unique issues while also trying to adapt to new and changing regulations.
Serving a small jurisdiction often means going above and beyond for your community, and this has not changed during the pandemic. The City of Winters Building Division prides itself on the fact that its department did not shut down during this time and continues to serve the community. This smaller department, which is staffed by only a couple of individuals, has adapted their own safety measures to maintain social distancing. Staff has implemented a process using baby monitors and continues to conduct plan checks and inspections without impacting service. While Mr. Ashdown admits this may not be an option for larger jurisdictions, it has provided a safe and cost-effective means of doing business.
Working in a small jurisdiction also means adapting to your community needs. Residents are not immune to this turbulent environment, and Mr. Ashdown believes his job should not make their experience with the Building Department more difficult. This has resulted in many "after hours inspections," as to not interfere with locals' work schedules, or ultimately their paychecks. Mr. Ashdown maintains that this is normal for him and his department, and not necessarily special to this specific point in time. It might not be out of the ordinary for Mr. Ashdown to adjust his schedule to help Winters' residents, but he believes it is more important than ever.
Mr. Ashdown also believes it is important to build and preserve a sense of community. This expands far beyond his own jurisdictions and maintains that the Building Department Community should always have open communication and continue to build comradery. Lending a helping hand or giving sound advice should be a common occurrence – and should extend beyond the pandemic. He stated, "I have had the support and advice of other building departments personnel and CALBO to help me through the difficult times," and he encourages other jurisdictions to reach out to him with questions. Another resource is the Building Official list serve. This allows participants to email building department staff throughout the state in order to receive feedback from a wide range of individuals.
Whether you are a large, medium, or small jurisdiction, these are trying times. CALBO wants to make sure that we continue to build each other up and lend a helping hand when needed. If you have a story to share about your jurisdiction's recent accomplishments during the COVID-19 pandemic, please submit your story to our office. We look forward to hearing more about the positive outcomes of this crisis, and more importantly staying in touch with our members state-wide.
Stay safe and healthy!