CALBO Training Update
News to help you plan your monthly calendar this summer and fall!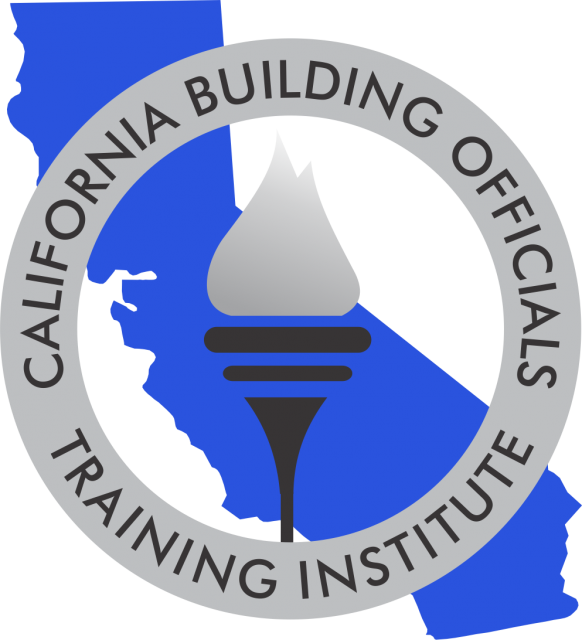 With a variety of training opportunities to choose from, don't miss your chance to gain knowledge in one of our specialized code topics. From the virtual to in-person options, CALBO is offering a variety of training platforms to fit your schedule and needs.
CALBO Webinars – Summer and Fall Schedule
Webinars are specialized 2-hour training opportunities designed to provide insight into a single code topic that compliments our in-person full-day courses. Each webinar is held online in a live format at a specific date and time to allow students the opportunity to learn at their home or office for convenient interactive trainings.
August and September Webinars
CALBO Education Weeks – Register Today
CALBO is hosting two Education Weeks this year with virtual and in-person attendance options. With over 20 full-day courses offered, make sure to plan ahead to attend new and improved trainings. The course schedule and online registration are now available!
September 13-16, 2021
In-Person and Virtual Attendance
San Ramon Marriott
October 25-28, 2021
In-Person Attendance Only
DoubleTree by Hilton Hotel Ontario Airport
Visit the CALBO Training Calendar for complete listings.
Additional courses and dates are added monthly.
Questions about these upcoming trainings?
Contact the CALBO Office or by phone at 916-457-1103.