CALBO's 60th Annual Business Meeting in Rancho Mirage!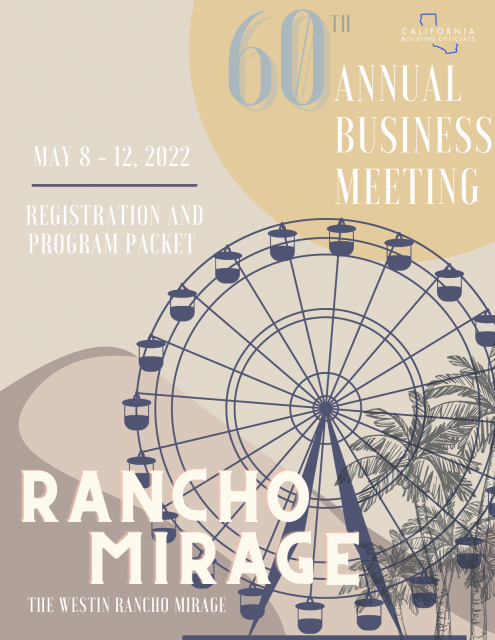 CALBO is excited to host its 60th Annual Business Meeting at The Westin Rancho Mirage Golf Resort and Spa. An array of programs, events, and trainings will be offered for the professional development of our members. Attend either in-person or virtual. Looking forward to meeting and playing under the desert sun while gathering together for the strength and development of our association. We will see you there!
When: Sunday, May 8 - Thursday, May 12, 2022
Where: The Westin Rancho Mirage Golf Resort and Spa
71333 Dinah Shore Drive
Rancho Mirage, California 92270
Registration Closed

Questions about the upcoming event? Don't forget to review the CALBO ABM page for hotel, golf, program, and award nomination information.