CCDA Request of CALBO Members: Parking Lot Survey
Dear CALBO Colleague: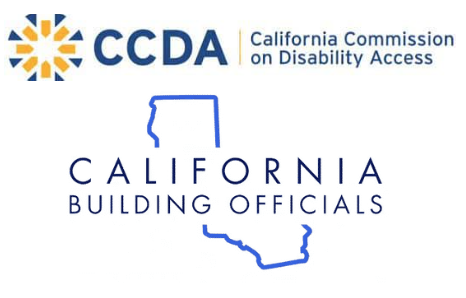 The California Commission on Disability Access (CCDA) in developing a toolkit that will guide California business owners and operators, ADA local government and building industry professionals in improving accessible parking in California. CALBO has been asked to assist with the dissemination and information collection to ensure that the checklist is holistic to a large range of stakeholders. Your time is valuable, but should you be willing, please take a moment to complete this questionnaire. From start to finish, it should take approximately 5-10 minutes to complete.
Review and Support Services:
Your participation will help the CCDA to create a successful toolkit. The questionnaire will be available until Friday, October 8. The CCDA and CALBO appreciate your insights and hope that you will complete the questionnaire.