Highlighting Non-Structural Requirements in the 2022 CRC
Registration Closes Today!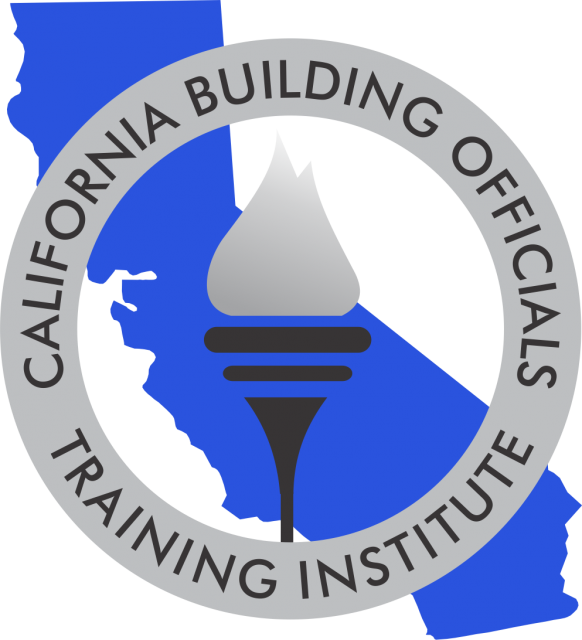 Calling all permit technicians and plan examiners. Join us for a 2-hour live webinar as we cover the newest updates within CRC non-structural provisions.
Remember that registration is first-come, first-served, so please don't wait!
Thursday, July 27, 2023
10:00am – 12:00pm
ICC PP Course No. 35788 - 0.2 CEUs
AIA Course No. 2: 2023 - 2 LU | HSWs
***Register Now - Registration Closes Today at 5:00pm!***
What will you learn in this course?
In-depth discussion of the non-structural changes from the 2019 to 2022 CRC.
Examine the significant non-structural revisions to the 2022 CRC.
Questions about upcoming training opportunities? Contact the CALBO Office at 916-457-1103 or info@calbo.org.