An Important Reminder from the Emergency Preparedness Committee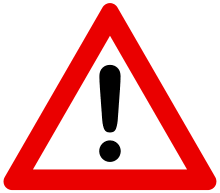 With the summer season upon us, please be mindful of this upcoming fire season. We, as building department staff, must always be prepared to support our local communities when emergencies occur.
The Emergency Preparedness Committee recommends that you take a moment in the coming weeks and verify that your department's Emergency Operations Guides and/or Procedures reflect changes in personnel, personnel contact information, duties, and facilities. Please also check your SAP supplies to confirm that your team will be prepared to be successful when deployed locally or elsewhere.
Have a question for the committee? Please visit the committee webpage to reach out to a committee member today.