New Access Webinar Launching Tomorrow
Spots are filling up - fast!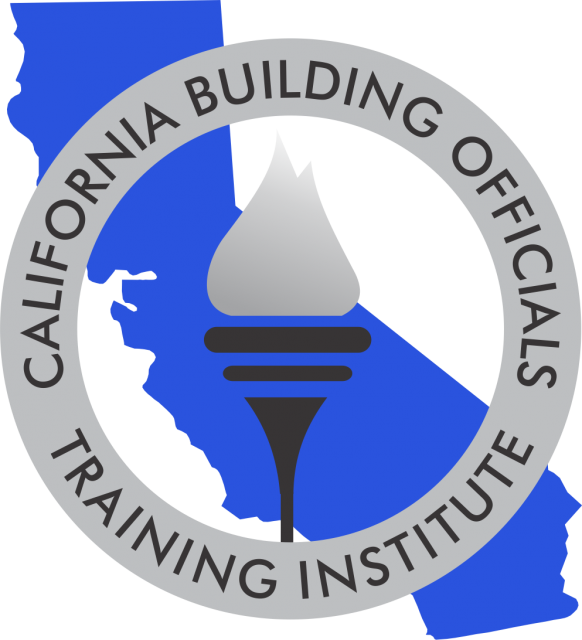 Don't miss this NEW live webinar taking place tomorrow. This webinar is almost at capacity, so don't wait!
Wednesday, November 15, 2023
10:00am – 12:00pm
ICC PP Course No. 38286 - 0.2 CEUs
AIA Course No. 10: 2023 - 2 LU | HSWs
***Register Now - Registration Closes Today at 5:00pm!***
Get ready to learn and discuss…
- Mid-cycle amendments to Chapters 11B and 11A of the 2022 California Building Code (CBC) and the 2022 California Plumbing Code that goes into effect July 1, 2024.
- In-depth discussion on changes within the plumbing code, access changes related to fixture count and the all-gender toilet rooms.
- How these amendments differ from the current requirements before they go into effect.
Questions about upcoming training opportunities? Contact the CALBO Office at 916-457-1103 or info@calbo.org.