Register for a New Webinar TODAY!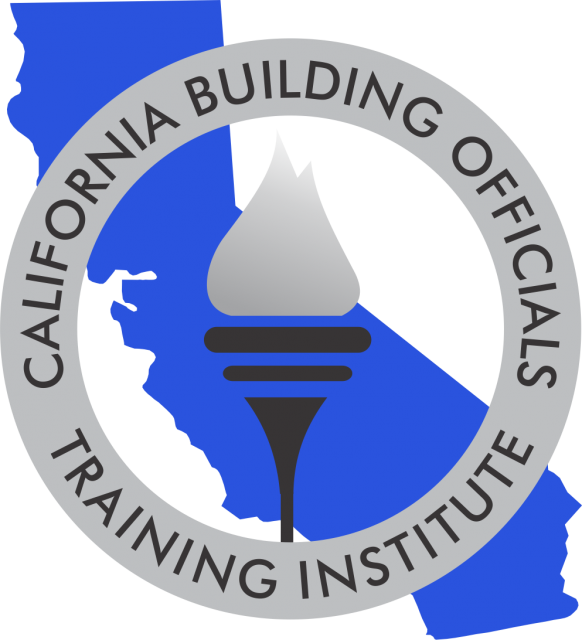 Need a quick recap on a particular topic? Only have 2-hours to spare in a day? Join your fellow colleagues for one (or more!) of these important webinars coming soon.

Each webinar is planned to provide highlights of significant code changes and time to ask questions with instructors in a small, virtual classroom setting. Register for a webinar today!
Two Hour Webinars Include:
Additional Webinars Dates Coming Soon
- 2022 CBC Chapter 11B: Path of Travel Triggers for Additions and Alterations
- Overview of the Non-Structural Requirements of the 2022 California Residential Code
- Fire-Resistance Rated Assemblies in the 2022 California Building Code
- Means of Egress in the 2022 California Building Code
Register Today – Click Here. More titles and dates are posted monthly on the CALBO Calendar!
For any questions about upcoming trainings, please contact the CALBO Office at 916-457-1103.