Spring and Summer CALBO Webinar Offerings
Earn CEUs from the comfort of your home or office!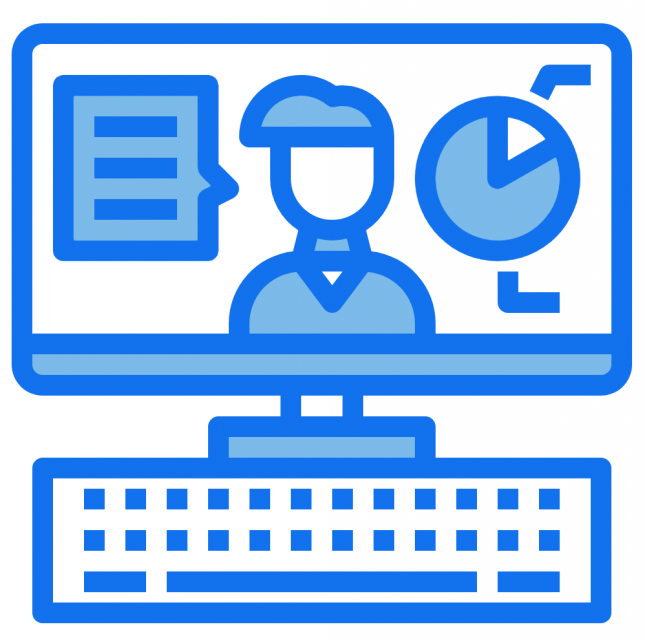 In addition to Education Weeks this year, the California Training Institute is offering webinars this spring and into the summer. These live webinars are specialized training opportunities that will provide insight into a single code topic that complements our full-day courses and are developed by our expert instructors who provide real-life experiences that are encountered on a daily basis in the building-safety environment.
CALBO Education Weeks should not be your only training opportunity for the year – register for a webinar today!
Webinar topics include the latest in accessibility, building code, energy code, and permit technician.
Visit the Training Dates and Registrations Page for more information. Additional webinars will be released later this summer!
For any questions or concerns, please contact the CALBO Office or by phone at 916-457-1103.