Tips and Tricks for a Successful CALBO Webinar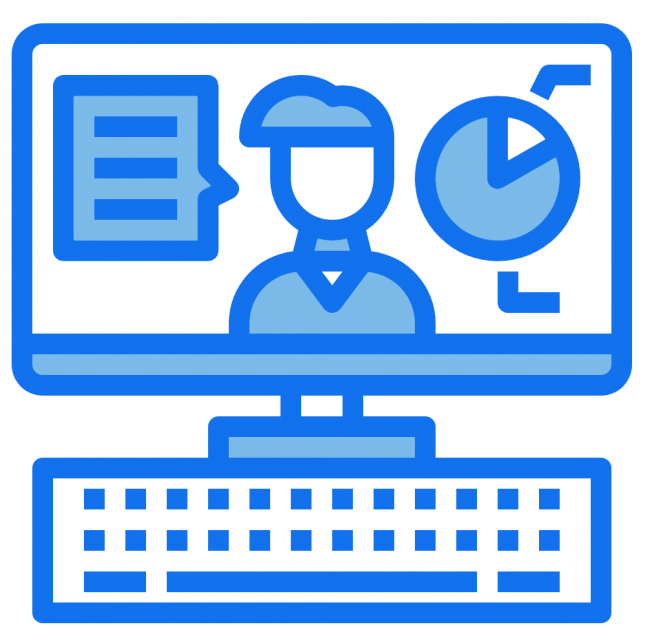 As building departments across the state implement new procedures in order to adapt to the COVID-19 pandemic, CALBO has also had to adapt. Instead of meeting your peers at in-person independent offering trainings, CALBO launched web-based trainings in late June for your CEU needs. Since then, the CALBO Training Institute has planned over a dozen webinars and close to a thousand participants have attended with more and more registering each day. With each completed webinar, we have learned more ways to help membership reach their training goals during these challenging times.
At the conclusion of every webinar, CALBO emails a course evaluation to all participants to help improve course content, teaching practices and the overall webinar experience. While reading through each evaluation, we came across some great advice in being the best webinar participant.
Tips for a successful webinar experience:
- 24 hours before the webinar, check your inbox (and spam folder) for your webinar log-in directions and link.
If you can't locate the email, please contact the CALBO Office.
- Check system requirements (link is also in your login directions email) to avoid any connection issues.
- Log-in about 5-10 minutes before the scheduled start time, just in case any technical problems arise.
- Pick a quiet spot in your office or home while taking the course.
- Grab a pad of paper and a pen before you sit down.
- Don't forget to download and save the PDF webinar training material when you log-in!
- Be an active participant – ask questions, either verbally or in the question box.
- Critically think about quality questions that will benefit not just you, but other participants. For hypothetical questions, consider asking after the webinar.
- Don't forget your coffee and water to keep you hydrated and energized!
Ready to test these tips and tricks? Visit the CALBO Webinar Training and Registration page to register for a course today!