Get to Know Your CALBO Instructors!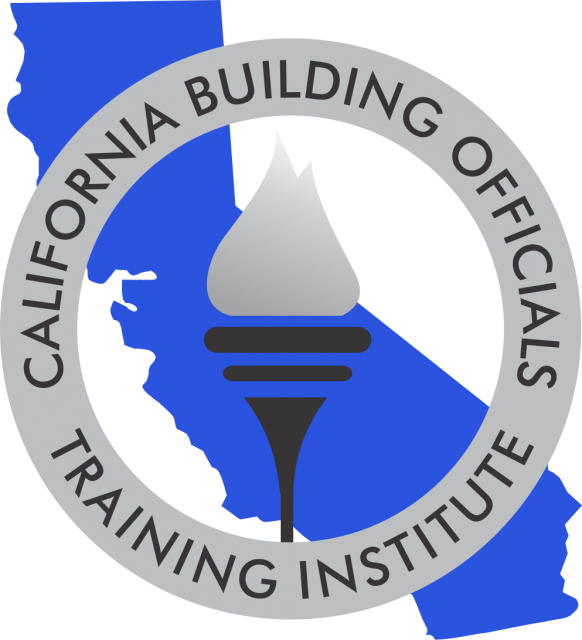 CALBO Training Institute is thankful for the continued support of community members who volunteer to teach each year. With so many seasoned and new instructors, it's often challenging to show recognition and for students to get to know each one of them. CALBO hosted a new question and answer series featuring both webinar and Education Week instructors.
In our three-part series, we highlighted multiple leading instructors in a variety of course topics. Click the links below to learn more about some of the CALBO Instructors.
Thank you to all CALBO instructors, who developed dozens of webinars and online courses for CALBO since the pandemic allowing building-safety professionals to keep up with code changes. Thank you for your contributions to the CALBO community!