Permit Technician Career Advancement Academy
Launching this Fall in Costa Mesa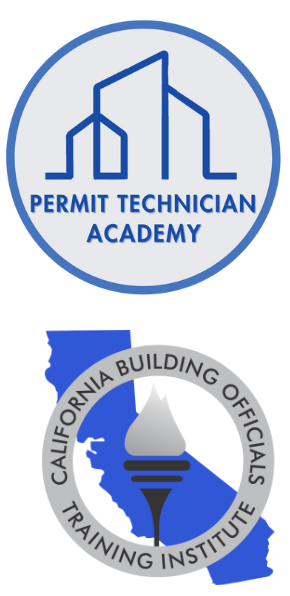 The 2023 Permit Technician Career Advancement Academy will launch this fall!
- Go beyond the drive to pass an examination or maintain certification
- Grow to be a team leader
- Improve coordination in the permit process
- Strengthen customer service skills
- Learn best operations from a supervisor's perspective
Academy Update: Due to high demand, we are at capacity. Please email info@calbo.org to be added to the waitlist.
For questions about the academy,
please email info@calbo.org or call 916-457-1103.