You're Registered for the CALBO Virtual San Ramon Education Week. Now What?
Student Resources for YOU!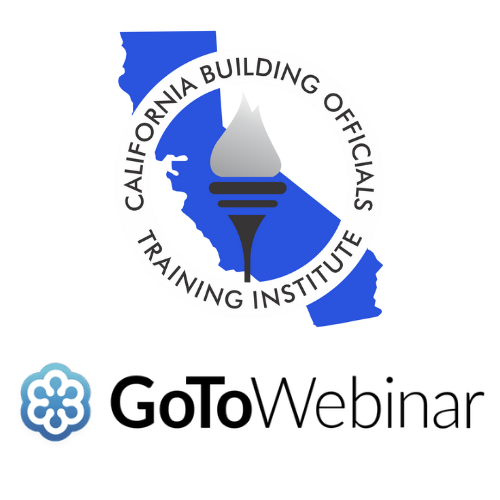 It's the final days until the Education Week in San Ramon kicks off – it's time to triple check you are all set to attend virtually. CALBO has created these handy resources to help you get organized. We can't wait to "see" you there.
- Explore the Virtual Experience - Click Here
- Get Familiar with GoToWebinar – CALBO's Online Training Platform - Click Here
- Watch the 3 Minute GoToWebinar Training Video - Click Here
- Common Virtual Student Questions and Answers - Click Here
*IMPORTANT: If you have not received your course materials or your GoToWebinar course link, please email info@calbo.org or call at 916-457-1103.
For any questions or concerns, please don't hesitate to contact the CALBO Office or by phone at 916-457-1103.