CALBO Summer Conference
Tuesday Program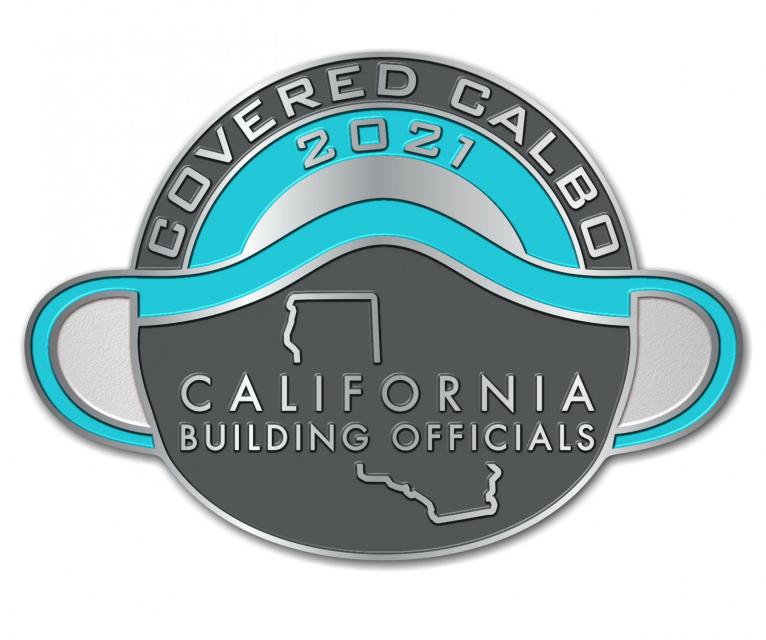 It's Day Two here at the Newport Beach Marriott. We are glad that you are joining us either virtually or in-person. Today's agenda includes panels on alternative housing, seismic functional recovery, state agency and rating systems. Please read the event details below for the best in-person or virtual experience.
8:00am - 4:00pm CALBO Registration Desk | Laguna/Sunset

8:00am - 4:00pm CALBO Help Desk for Virtual Attendees
*If virtual attendees log into the GoToWebinar platform early, they will be placed in a virtual waiting room.

8:00 - 9:00am Chapter Leadership Breakfast | Sunset Terrance

9:00 - 10:15am Alternative Housing in 202X | Grand Pacific

10:15 - 11:30am State Agency Panel | Grand Pacific

11:00am - 3:00pm Exhibitor Program: Day II | Rose Garden

12:00 - 1:30pm CALBO's Mask-A-Rade Luncheon | Seaview Terrace

2:00 - 3:15pm Seismic Functional Recovery: A Shift in Code Philosophy | Grand Pacific

3:15 - 4:30pm Building Code Effectiveness Grading Schedule (BCEGS): Usage & Application of Ratings | Grand Pacific
Online Resources
Have you visited the virtual Student Resource Page? CALBO has created a web page to assist with your virtual experience!
If you need any assistance or technical problems arise, please contact the CALBO Help Desk by phone at 916-457-1103 or by email at info@calbo.org from 7:00am - 4:00pm during the event.
Attending the program virtually?
Virtual session links were emailed from California Building Officials (customercare@gotowebinar.com) to each registrant last week along with 24-hour and 1-hour email reminders before the start of Tuesday sessions. These links are personalized for each attendee and should not be shared.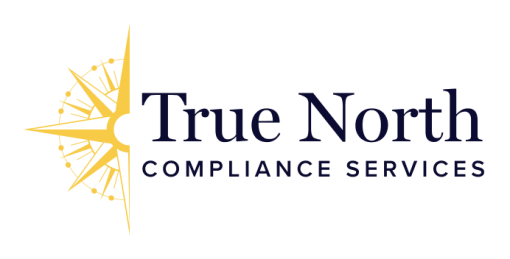 Thank you True North Compliance Services, Inc. for sponsoring this email. Please visit their website for more information.