2020 CALBO Education Week: Newport Beach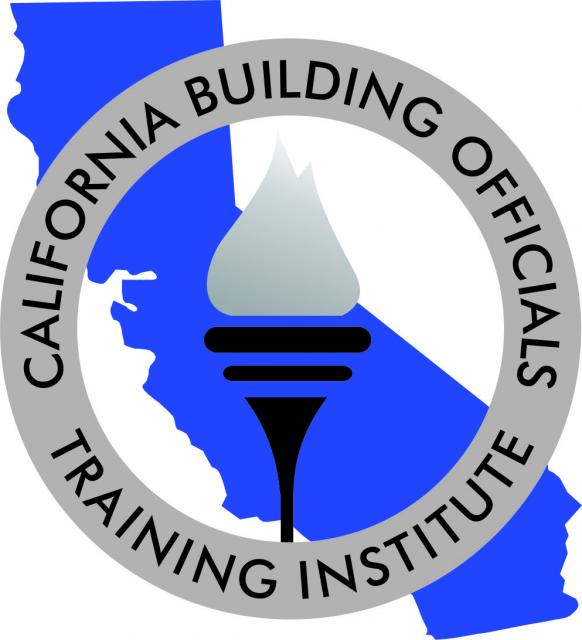 On behalf of the CALBO Training Institute (CTI), thank you for your support of the first ever hybrid Education Week. Over two thousand attendees participated in either in-person or virtual courses durning the week of December 14 – 17, 2020.
A special thank you to our instructors and subject matter experts for their time and dedication in developing and instructing of these courses. Without each of them, CTI would not have been able to provide the premier quality education the attendees deserve.
If you have any questions or concerns about your registration and/or certificates, please contact the CALBO Office or by phone at 916-457-1103.